WE ARE EXPERIENCING TECHNICAL DIFFICULTIES WITH OUR MAIN WEBSITE. Please contact us directly at crowninglotus@gmail.com until we figure it out!!


This site is for our articles and blog posts - For more info on our services offered, check out the official Crowning Lotus bEARTH Services Website by simply clicking on the image below.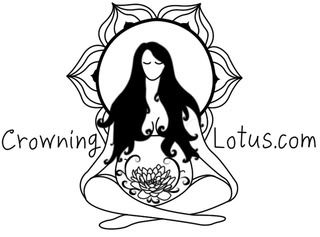 Click on the image above to visit our official website!